We extend our client's business by establishing ourselves as:
Return & Repair Center Customer Service  / Center Asset Recovery / Recycling Center / Research and Development Center / Full Refurbishment / Packing Solutions / Component Level Repair / Plug & Play Testing / Triaging NDF vs Defective Goods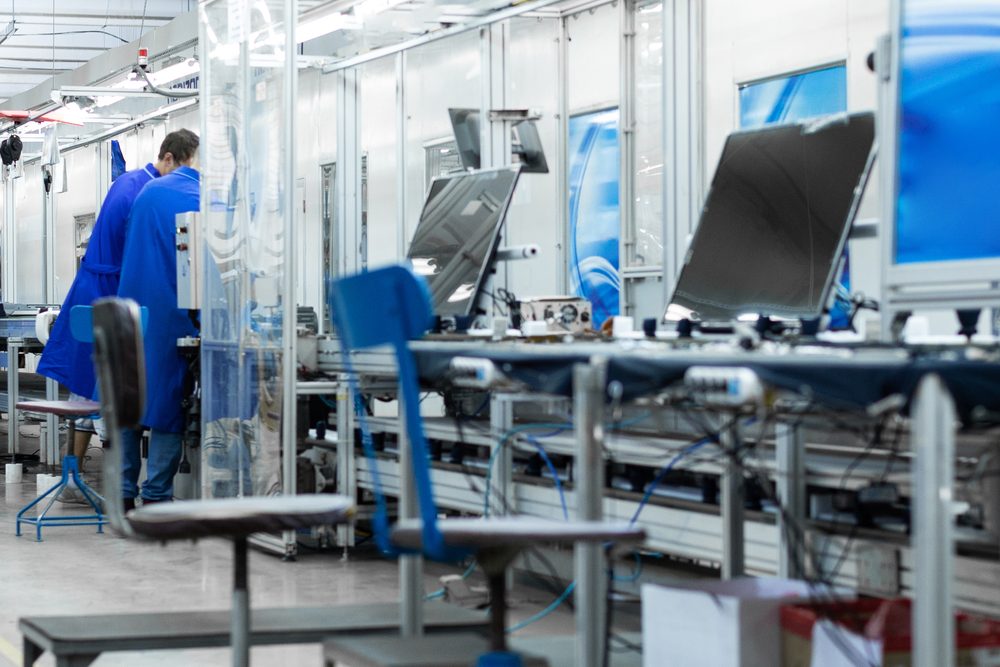 Parts Reclamation and Recycling
LCD Reclamation
Component Level Repair (Board)
Cosmetic Parts Recycling
Accessories
Earth Friendly Recycling Program
Warranty and Field Service
Warranty Repairs : In/Out Warranty
On Site Field Repair : Repair all Consumer Electronics
Products
Provide 3rd party warranty claims & Triage Field Repair : 1-800 for warranty service or RMA support, schedule ASC for field repair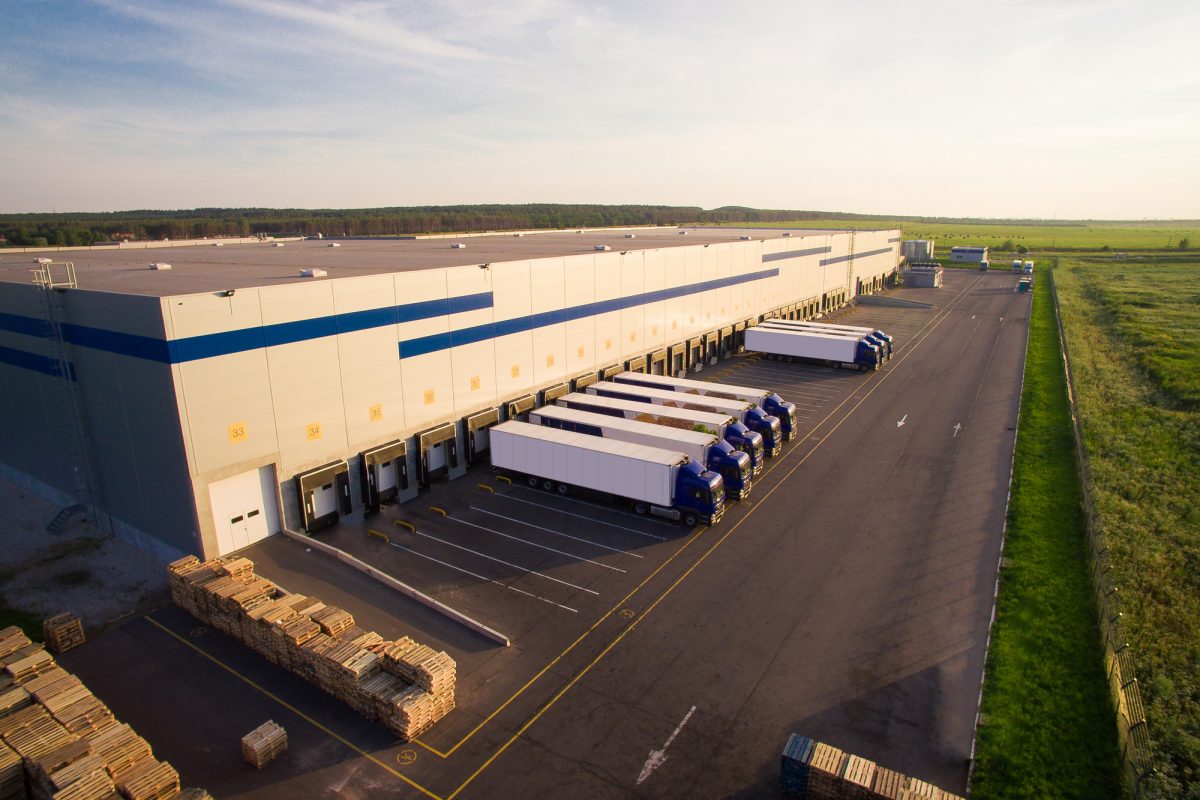 Logistics
Returns Management
Fulfillment
Parts Management
Warehousing
Procurement and Sales Marketing
Buy AS-IS Goods
Monetize Salvage Goods
Purchase End of Life Models, Closeouts
Distribution to Secondary Markets
Inventory Management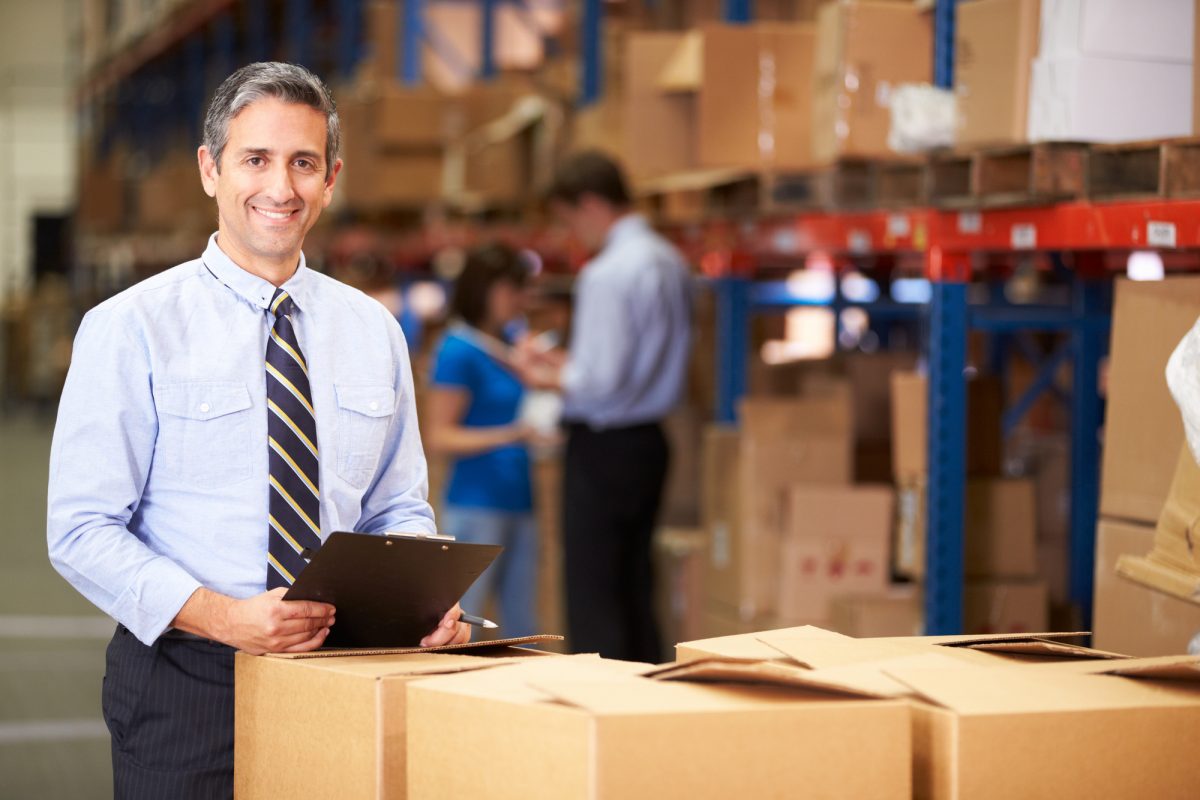 Warehousing/Reverse Logistics Solution
Warehousing/Distribution
Test/QC Screening
Packaging/Kitting/De-Kitting
WMS Design/Customization
Small Package Shipping & Consolidation
Our Unique Process - How It Helps You
Our innovative, proven "Stack and Flow" process is the foundation of Techeim Group. This process was developed over more than a decade of experience in the telecommunications industry. It enables us to provide a wide range of services for the wireless environment. In the wireless industry, high-quality service is standard. Wireless carriers expect perfection in both quality and turnaround time. To meet these requirements, we must be able to support multiple services in one location. To serve you better, we are committed to continuously improving our process and exceed our client expectations.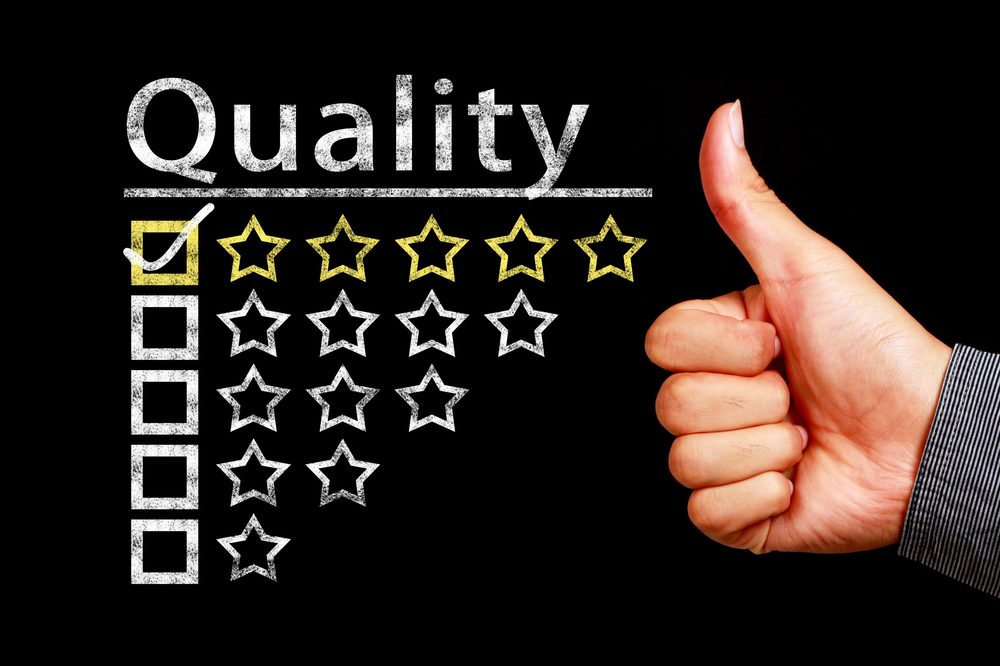 Quality Control
Techeim Inc. has a three-tier quality verification process
Our company was built on quality, and we continue to focus on continued improvement
Reclamation
Spare parts reclamation
Techeim recycles every possible part